2020 is a year full of ups and downs. Under the influence of COVID-19, we all faced uncertainties and difficulties. In this special period, we didn't step away, but go for it -- we decided to attend 2020 Music China and support the renewal of music industry.

Support is Our Booth Theme in 2020.
Considering this year's situation, we take our booth theme as "Support", meaning that we will support each other to get through epidemic.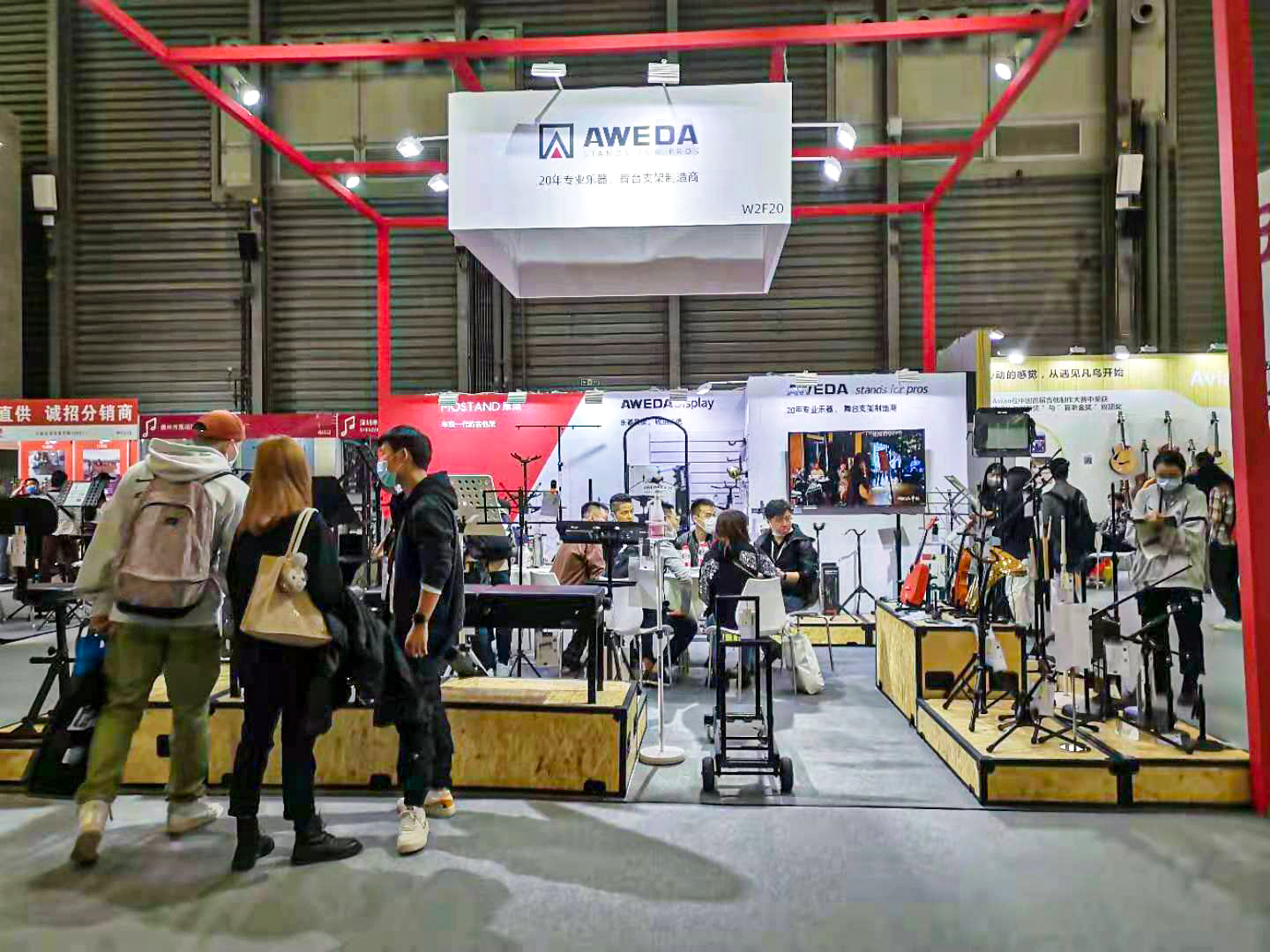 Support Music Industry with Our Professional Products.
We brought 9 product series to the show: music stand, microphone stand, instrument stand, keyboard stand, speaker and lighting stand, bench, multimedia stand, stage and studio system, shop fitting and storage system.

Our new patented products are also unveiled on the show - Adventurer(New generation guitar stand), Daria(Double-lip music stand) and Trolley S (multifunctional cart), which catch a lot of eyes and win high praise.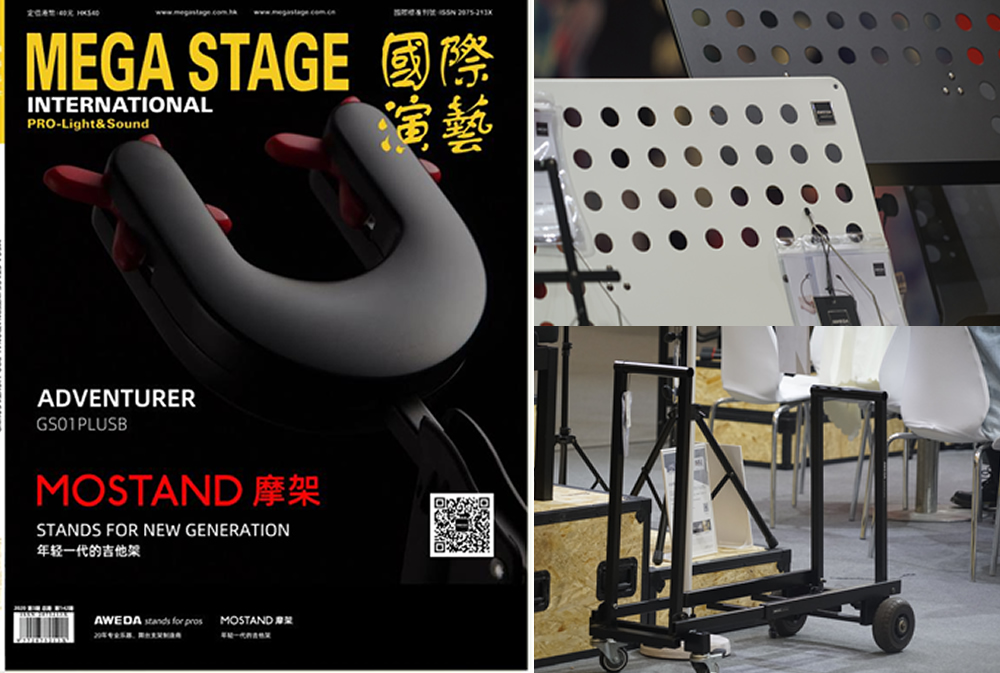 Support Visitors with Our Reliable Service.
According to official data, 1,106 exhibitors from 15 countries gathered together,which attracted 81,761 visitors to attend this music fair. It may also show that the Music Industry and Pro-Audio around the world are gradually recovering.
Thanks all our old and new friends for coming and supporting us. It is your support that has strengthened our confidence in forging ahead.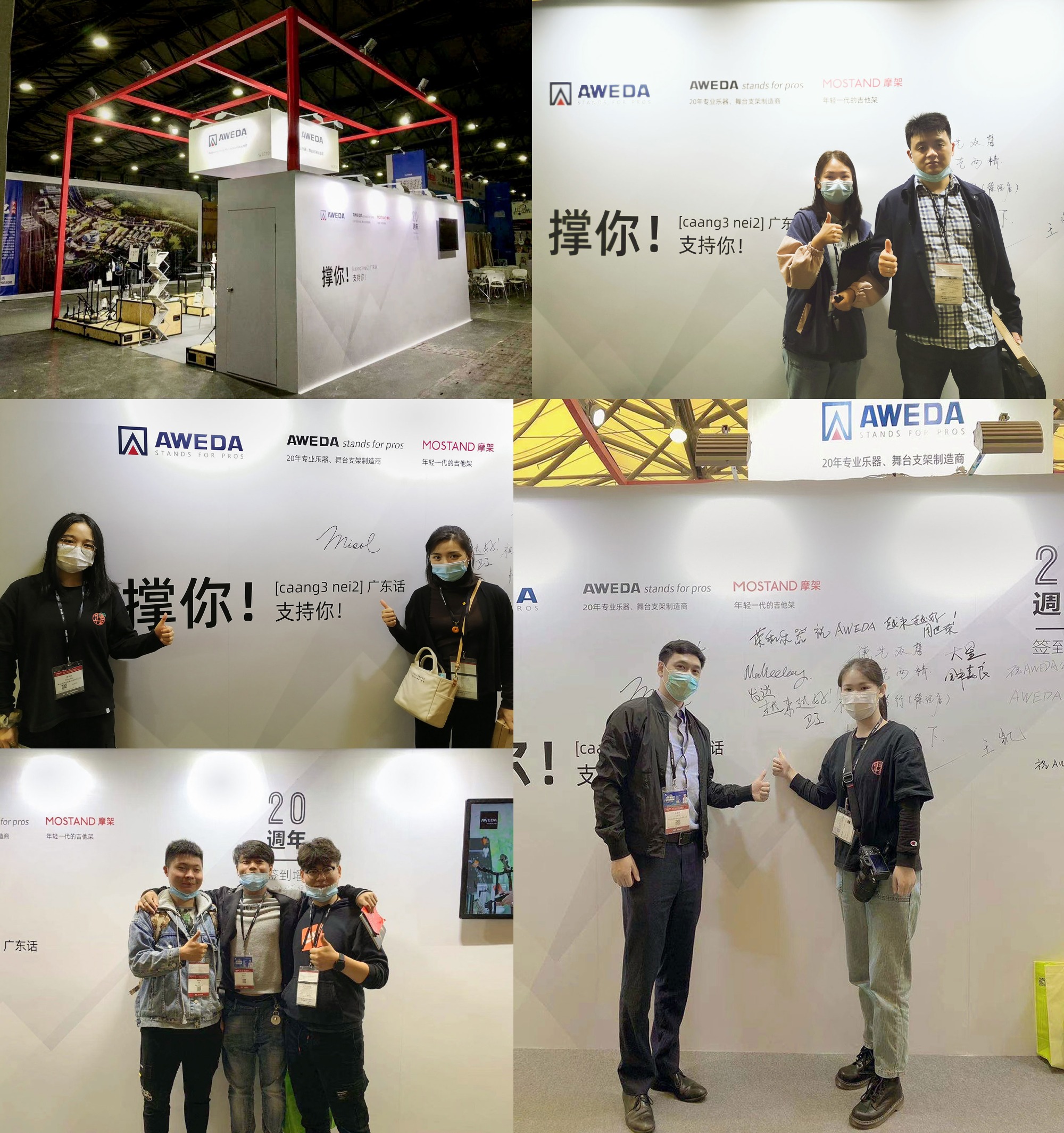 Support Global Music Industry Development.
In this trade show, we find that the trend of individual music lovers becoming an important force is more and more obvious. Through our communication with visitors, we also discovered that in the epidemic period, people rejoice in the beauty of music and are willing to pursue a music career. Therefore, we keep our firm faith that music industry will keep growing as it always does.
It's not easy to condense 20 years R&D experience in these four days. In the following days, we'll keep innovating and exploring, and bring more excellent products to music lovers.
To friends who missed this fair, we'll meet y'all in next year!